Braille is a tactile reading and writing system which allows those with a vision impairment to access printed documents. More than 2 million people in the UK have sight loss which impacts on their day-to-day life, making it more important than ever to provide accessible materials.
Connect Design's experienced staff provide transcription services ranging from single pages, publications and reports to large books. We handle on-demand, made-to-order products, as well as high volumes of transcription orders with accuracy, consistency, and a quick turnaround. Our team is constantly seeking to develop expertise and improve practice according to the latest industry standards.
We are also able to proofread braille literary documents ranging from simple excerpts of texts, to A-Level foreign language papers (including, but not limited to, French, Spanish and Latin).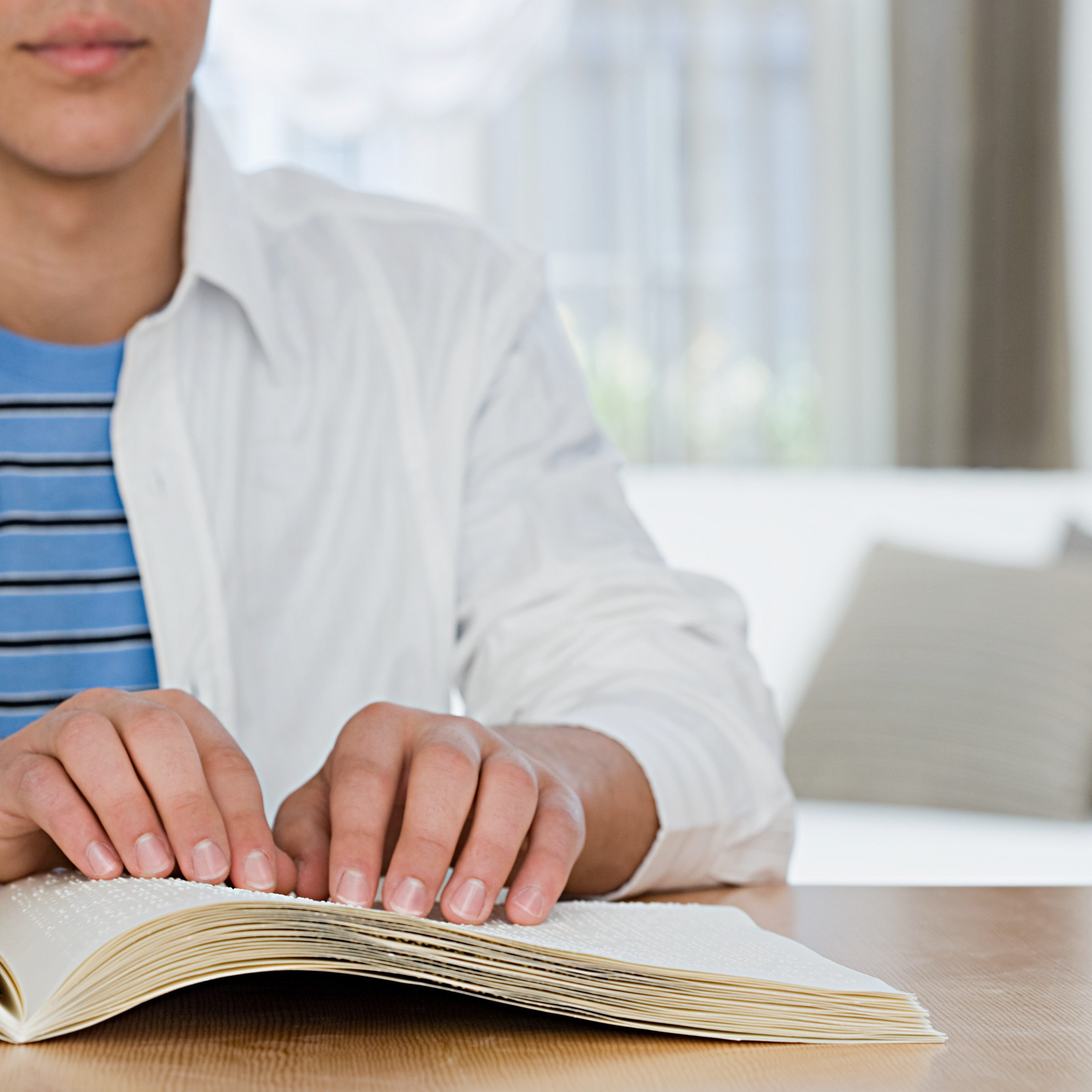 "I just wanted to say thank you for all your hard work and support over the last year and a half. You have been an enormous help to me and I wouldn't have survived the job without you and all at Connect."