What is Digital Audio Transcription?
Connect Design can provide high quality audio transcription services for your organisation. Not to be confused with our transcription and captioning services which converts audio into written format, our digital audio transcription provides a voice recorded accompaniment for text.
Using our recording booth we can record high-quality audio versions for a variety of documents such as brochures, books, newsletters, magazines, and newspapers. We can also offer synthetic audio which means that an audio file is generated using computer software.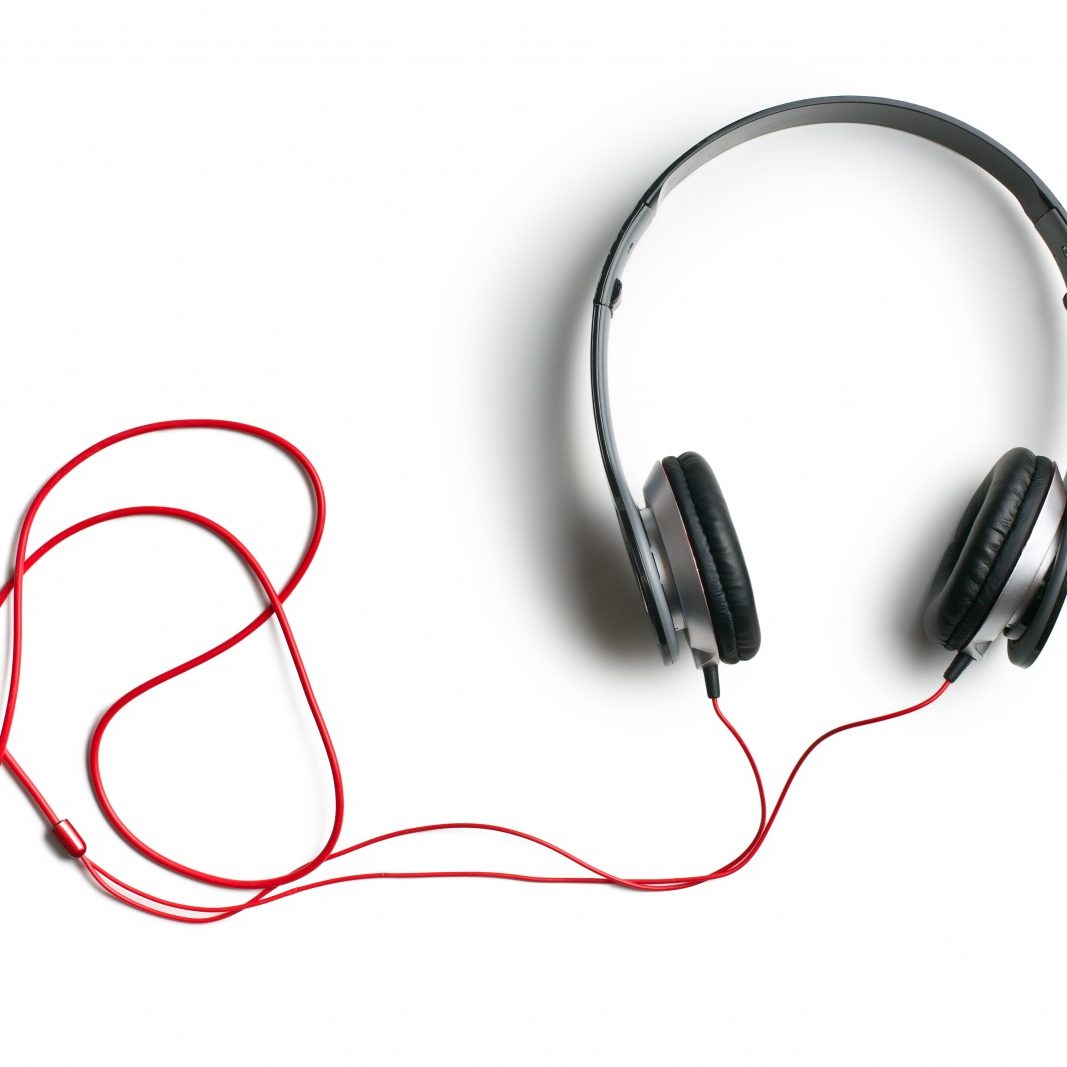 "You truly are masters in your field! Please keep working to improve the lives of young people with a disability!"