What are Easyread Materials?
At Connect Design we believe that everyone should have the necessary support and materials to access information. Our Easy Read materials follow Department of Health Guidelines and help people with learning disabilities to understand information easily by giving the essential information without complex language or excessive background information.
Things to consider before you contact us about your Easy Read material:
Why do you want to produce Easy Read material?
Who exactly is the Easy Read material for?
How will the information be used by people with learning difficulties?
Is Easy Read the most appropriate format to be using on this occasion?
For more information about how we can provide your organisation with easy read materials and resources.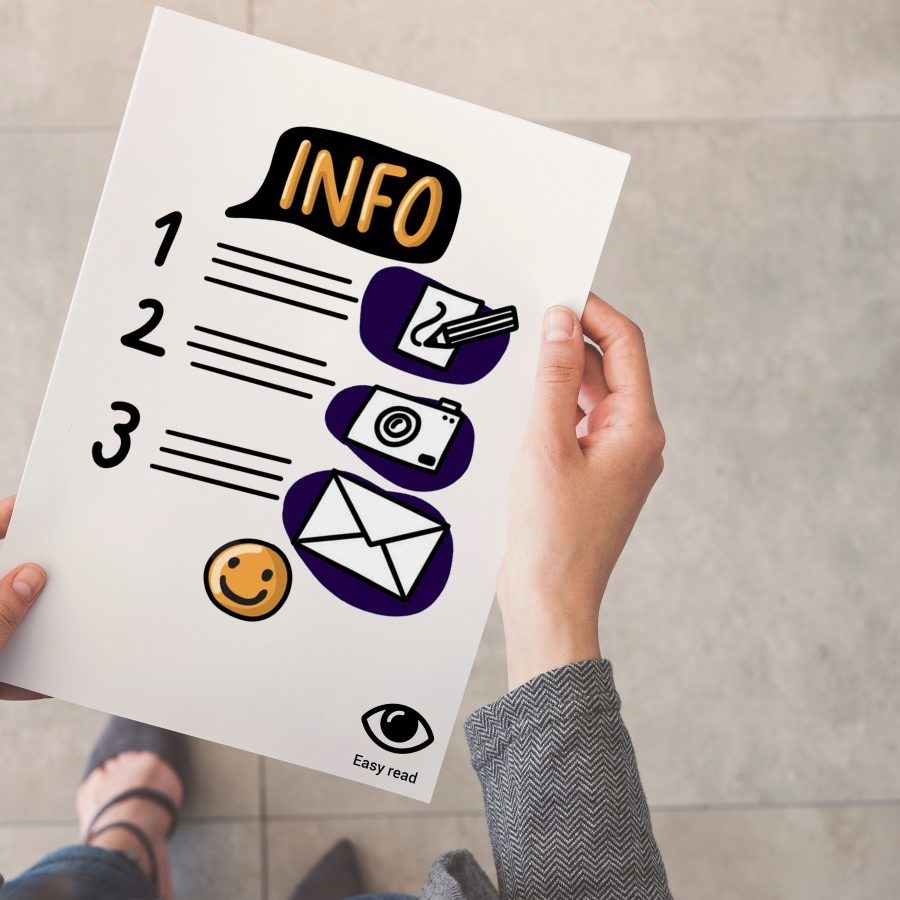 "Outstanding service! You have exceeded our expectations in terms of professionalism, customer service and standards of publications. We are very much looking forward to working with you regularly in the future."