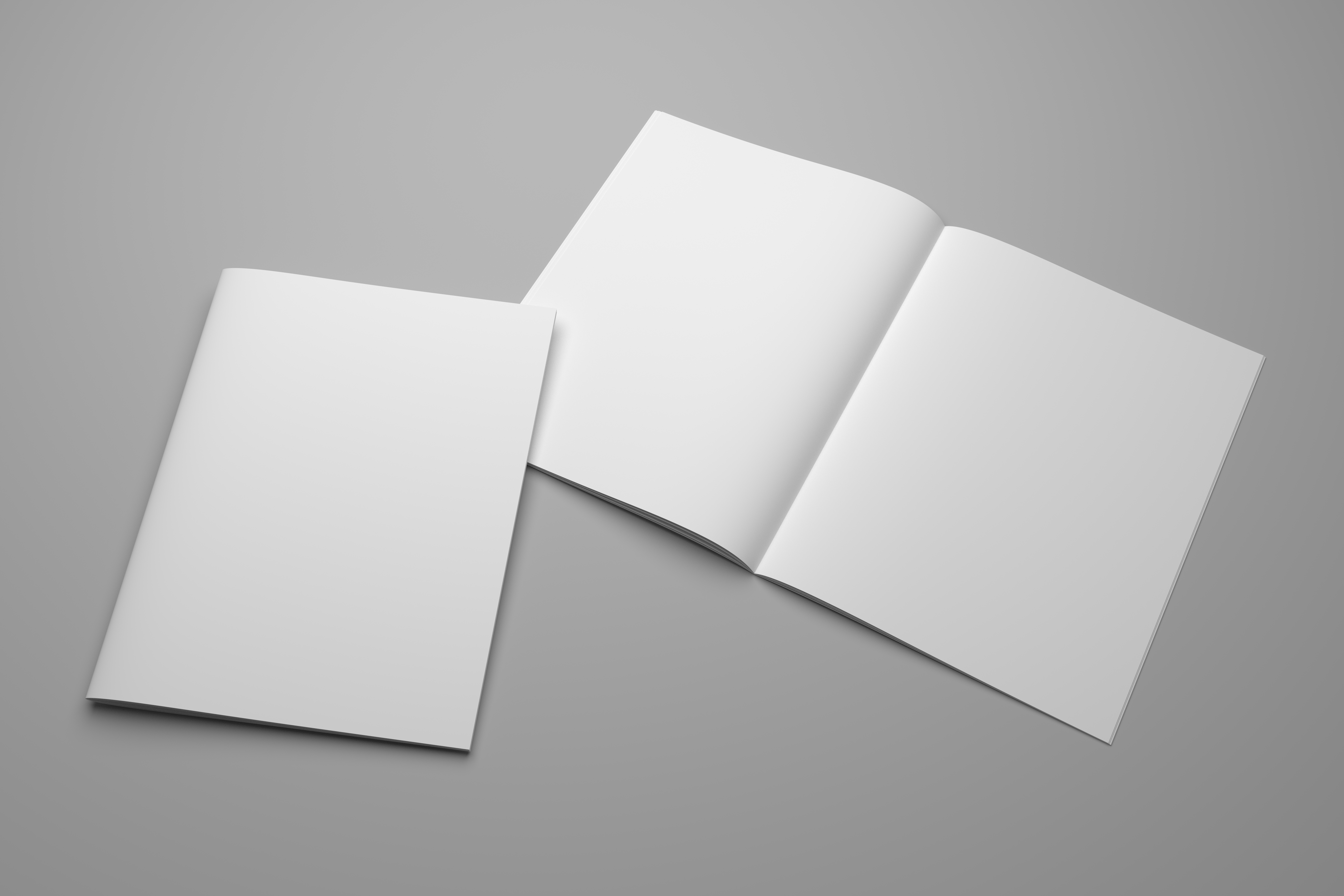 Why is print accessibility important?
The term print accessibility means that printed, written or visual material are presented in a way that can be accessed by people who can not access standard print, for instance people who have a visual impairment.
We create a range of accessible formats, drawing on over 28 years of experience.
We create modified and unmodified large print formats for organisations across a range of industries, such as awarding bodies.
Braille is used by those who are blind or partially sighted to allow them to read and write. We create and produce braille in house at Connect Design.
Easy Read materials make understanding information easier, by simplifying information and using imagery. We produce easy read materials for organisations such as the NHS.
Are you ready to get started?