Why are Accessible PDFs important?
Accessible PDFs ensure that information is accessible for everyone, something which The Equality Act 2010 states is required from businesses and organisations.
Regular PDFs can often be problematic for assistive technology users as they are essentially scanned images.
Connect Design can provide fully interactive PDFs, ensuring that your information meets the required standards and can be accessed by all end users. Our specialists ensure that our documents or forms in PDF format are properly tagged and well-structured using heading levels, paragraphs, tables, lists and figures to provide the correct reading order. We can also add bookmarks and links to any document to make navigation easier.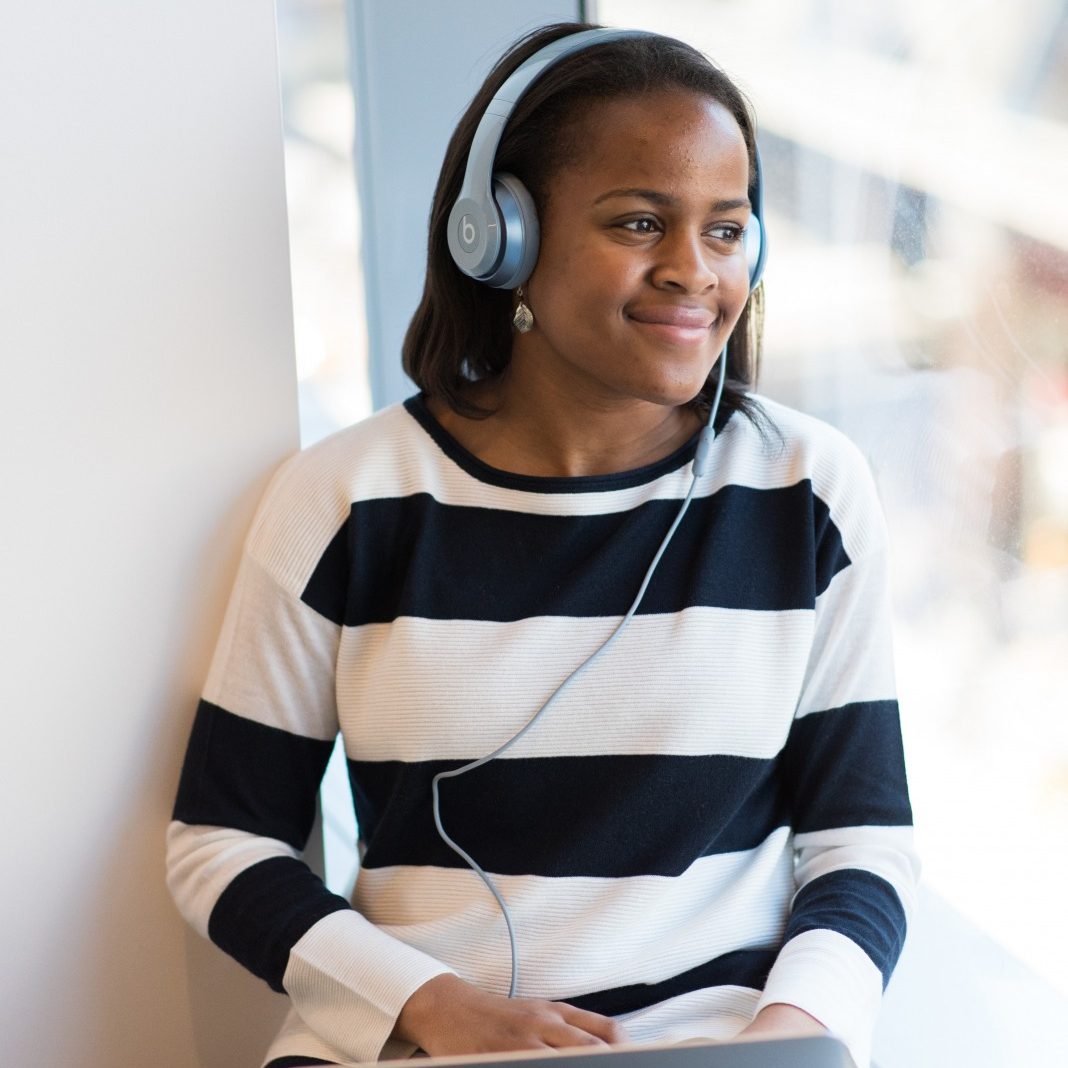 "Thank you to everyone at Connect for a seamless and very well executed service."