Why Choose Connect Design?
We create accessible materials from your original copy; making our unique Large Print, Braille Transcription & Accessibility regulations services suitable for you and your organisation.  All your documents will be produced in-house by our specialist team.
Bringing everything in-house and with the best software, equips us to offer you competitive pricing and work with you to find a solution which is appropriate and creates the outcome you need.
When you want to ensure that your materials can be accessed by those with specific requirements, you need to speak to us.  A dedicated Account Manager will be assigned to you at the start of your project and continue during your project to provide ongoing communication and support.
Meet the people behind the brand
The members of the family-led Connect team are an eclectic lot and there is no end to our talents!
The team is made up of qualified specialist teachers right through to creative design teams, eagle-eyed proofreaders and our invaluable IT accessibility consultants. We firmly believe that through accessible information and inclusion that there is a clear route to equality in education and employment. Together - Everyone Can.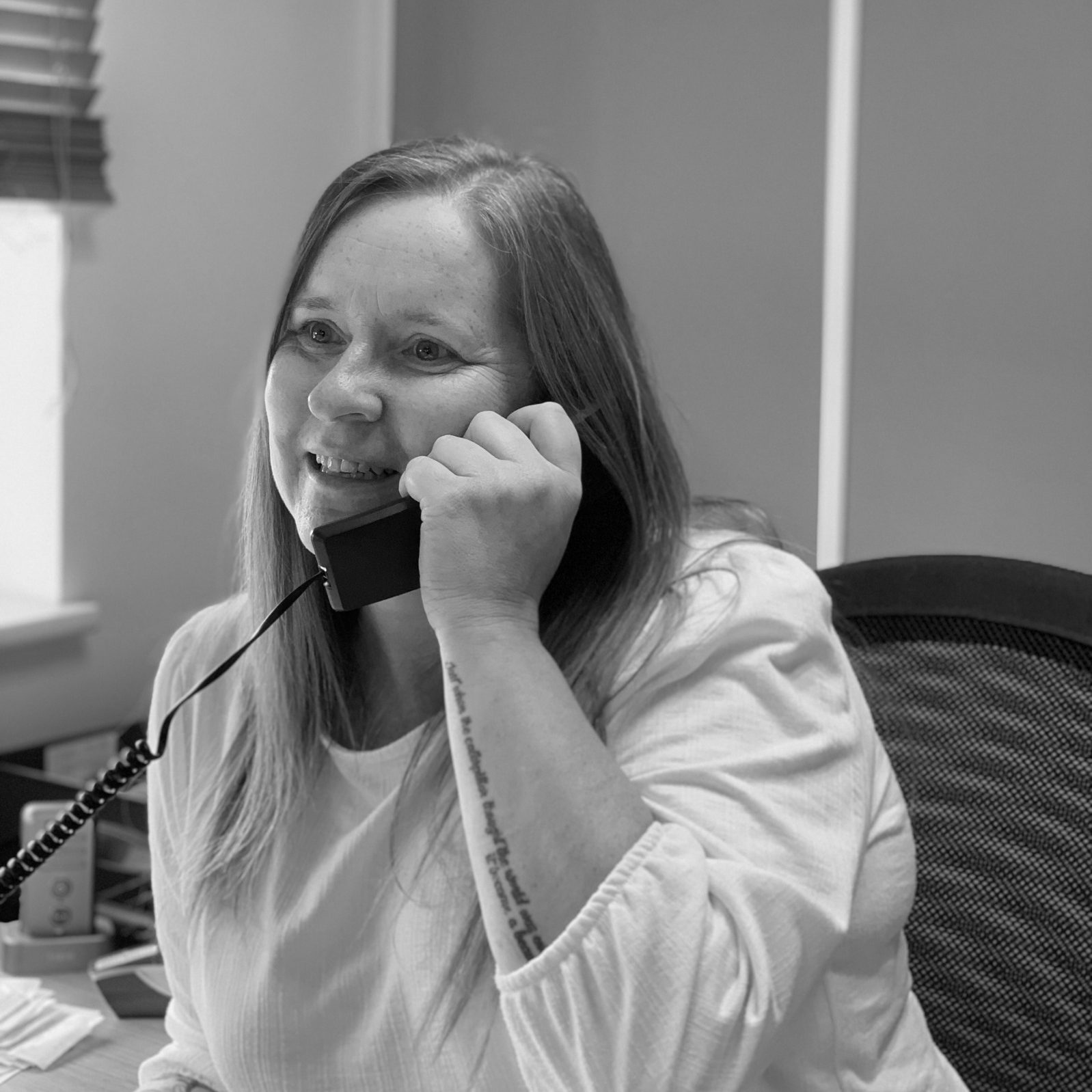 Christine Dee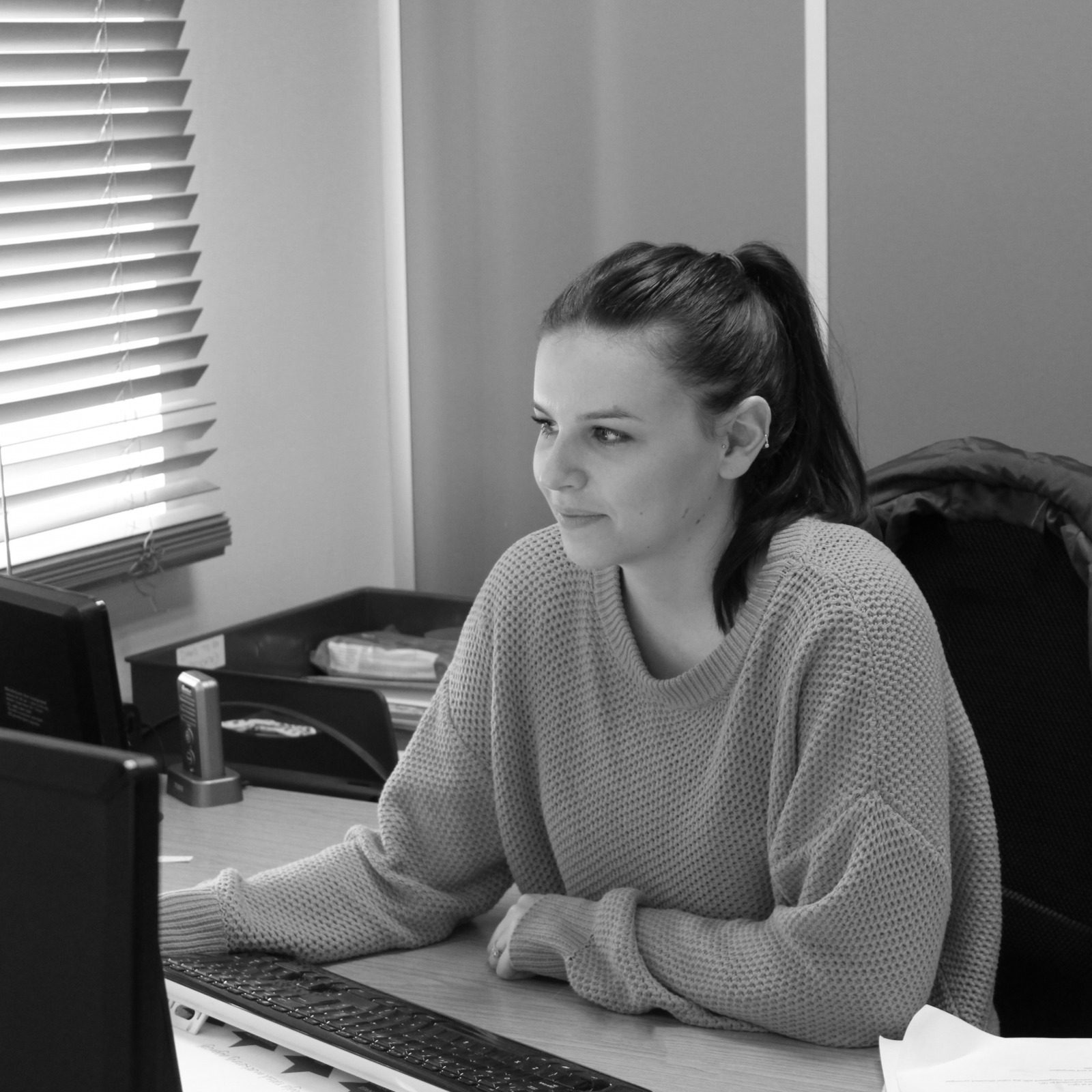 Sarah Marginson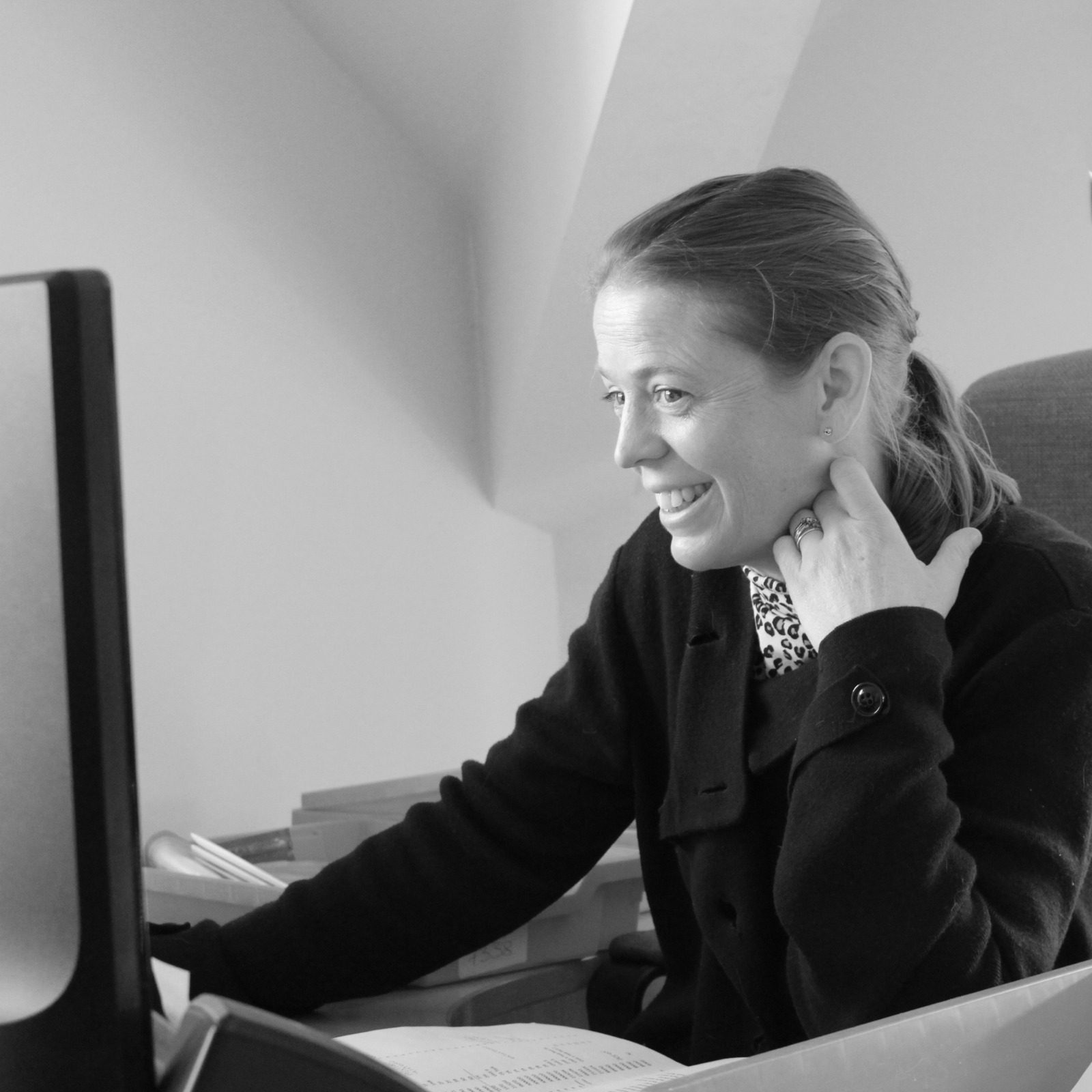 Cheryl Hamlyn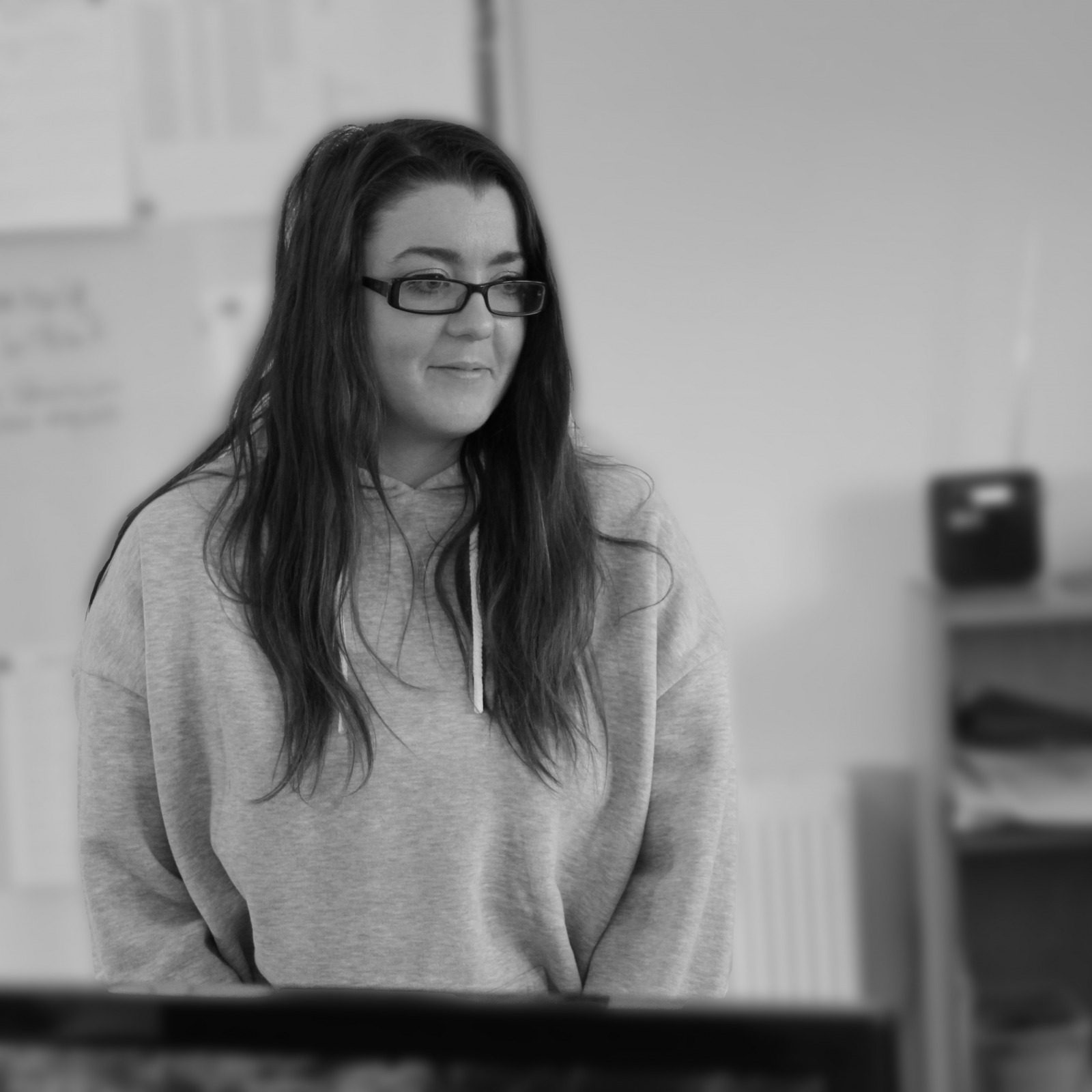 Natasha Wylie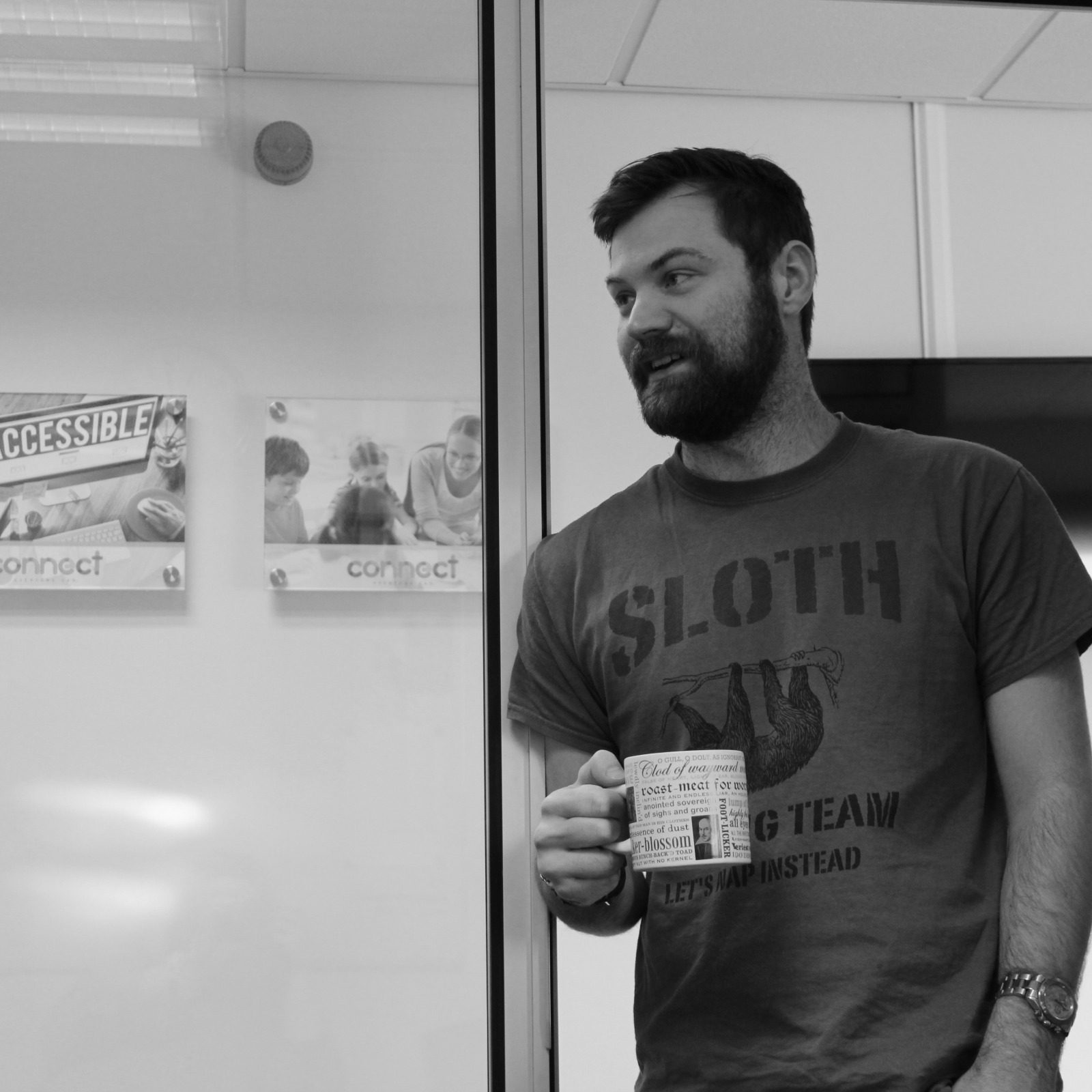 Rhys Jones
We work with and have involvement within the following associations and charities:
The UK Association for Accessible Formats is an industry association which is responsible for setting UK standards for creating quality accessible information.
Our Director, Susan Day, recently led a group of experts to create UKAAF's Minimum Standard for Accessible PDFs for Assessment
BATA are an association that campaign for the rights and interests of those needing Assistive Technology. They also provide expert and impartial support and advice to government departments and agencies
Dyslexia Action is a national charity that takes action to change the lives of people with dyslexia and literacy difficulties. They offer help and support directly to individuals with dyslexia and people that support dyslexics.
View are the membership association for qualified teachers of children and young people with visual impairment (QVTI's). They also work with other professionals involved in education support for visually impaired children.
The BDA are the voice of dyslexic people in the UK. They aim to influence government and other institutions to promote a dyslexia friendly society that enables dyslexic people of all ages to reach their full potential.
Are you ready to get started?