Description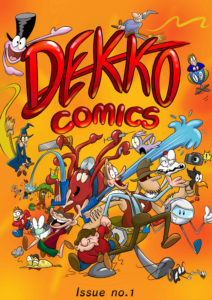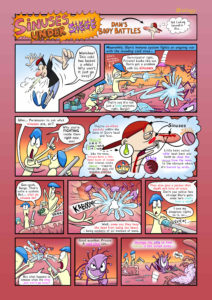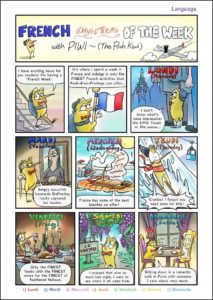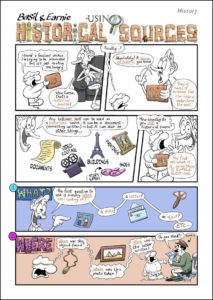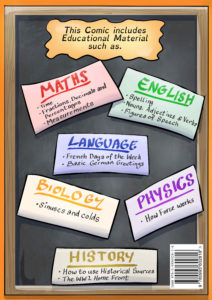 Recommended age-range is between 8 and 14, but can be enjoyed by older and younger. Twelve comic stories, two-pages each. Also includes interactive fan and puzzle pages, as well as posters. Fun, humorous, and daft as a brush in places.
Issue 1 covers Maths, English, Language, Biology, Physics and History.
They are based on a technique that the creator, Rossie Stone, used to pass his exams in High School.
Product price includes postage.